Nate was born and raised in the valleys of northern Utah. In 2008, Nate was accepted to the University of Utah where he spent 7 years developing theoretical expertise in applied sport psychology. While at the U of U, Nate played as a Face-Off Specialist for the Utes Lacrosse Team, Founded The Iota Kappa Chapter of the Delta Sigma Phi Fraternity, and, upon graduation, opened an applied sport psychology practice serving performance youth programs.
Alongside his practice, Mental Grit Consulting', Nate accepted a position as a Health Promotions Specialist/Director for Orriant, a corporate health and wellness company after graduation. He spent 3 years at Orriant developing and delivering corporate wellness promotion programming for hundreds of corporations and thousands of employees across the United States through onsite workshops and interactive online education programs based primarily on the principles of performance psychology.
As Mental Grit grew, Nate moved away from the corporate wellness space to focus primarily on supporting the primary role-players within high-performance sport programs; athletes, parents, coaches, and staff towards elite-level performance. It was also at this time Nate met Jason Van Camp and joined the M60 team.
Nate is passionate about the role the mind plays in daily performance. His high energy workshops are full of fun, laughter, and applied tangible techniques that participants start using immediately in their personal pursuit of excellence.
Nate is married to his wife, Camille, and they have a son, Thatcher, and a daughter, Rosalie. Nate also enjoys Ironman Triathlon, supporting the players of youth athletics; athletes, parents, coaches, and staff towards optimal performance.
Social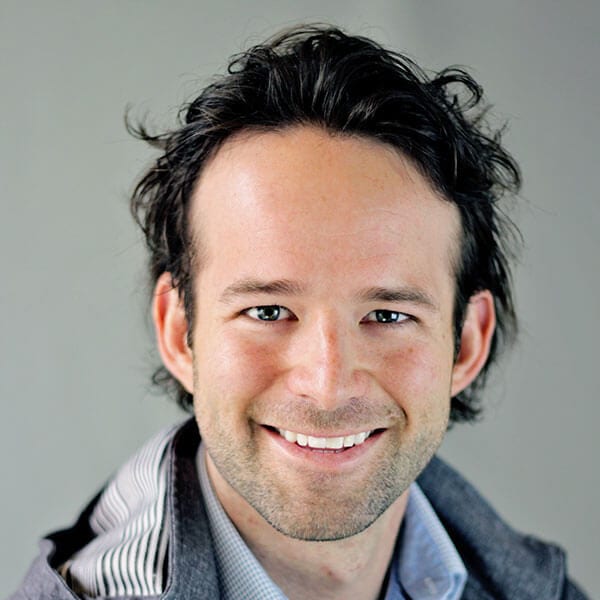 Nathan Last
Education
BS, Exercise & Sport Science  from the University of Utah
MS, Exercise & Sport Science from the University of Utah (Applied Sport & Performance Psychology)
Location
Riverton, Utah
Values
Genuine Identity
Grit
Integrity