Crisis Management
The ability of an organization to continue to operate and respond in the event of an emergency can save lives, reputations, the ability to deliver goods and services, and profits. Natural disasters, geopolitical instability, rogue actors, industrial espionage, cybercrimes, and foreign and domestic influence operations can, with or without notice, make for a bad year.
Help Me Win
How do you know if you're prepared for an unforeseen crisis? Answer these questions honestly:
How prepared is your leadership to deal with an unforeseen crisis that threatens the health and welfare of your organization?
Does your organization have a crisis contingency plan that is periodically reviewed, updated, tested, and known to key personnel?
When was the last time your c-suite and operations managers war-gamed a coordinated response to a crisis?
Do key personnel have personal crisis contingency plans that will enable them to provide focused time and attention to the organization when misfortune pays a visit?
Do your employees know who to call, how to communicate, and what's at risk?
Can your team lock down critical operations, anticipate threats, and take competent action to minimize the impact on the organization and save lives in an unforeseen crisis?
Do you have a crisis communications plan for internal and external audiences?
If you answered "yes" to all the questions, your organization is rock solid.
BUT…If you answered "no" to any of the questions, you're in for a rough ride when misfortune visits (and it definitely will).  So, you should definitely contact our team for consultation and advice.
Help Me Win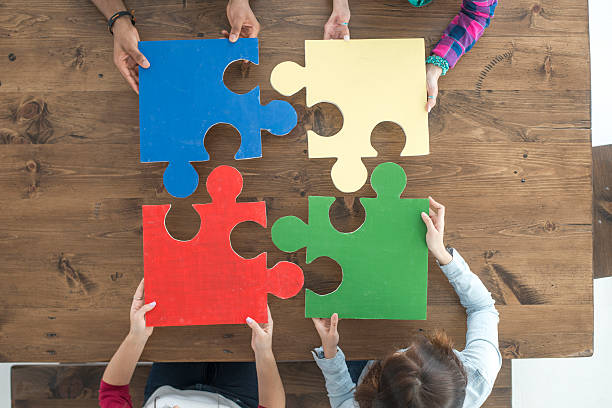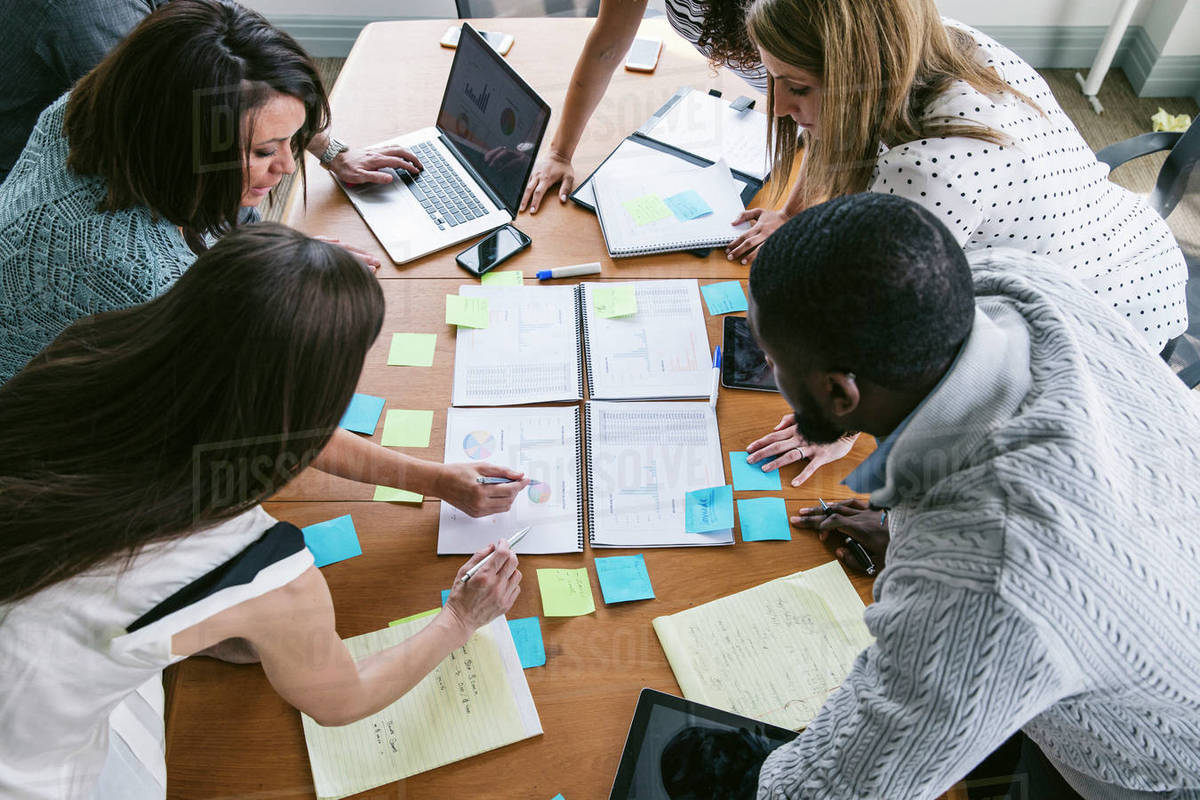 Additional Information
We Are Problem Solvers
Your obstacles are unique and deserve the appropriate attention.
Our program is specially designed to exceed your expectations and drive your desired results.
Team Leads
Experienced. Innovative. Effective.
Decades of international operations, team dynamics, legal, governmental, and industrial psychology experience.
Battle-tested, proven and ready to help you succeed.
Our expertise is hard to match.
Schedule a preliminary consultation call today to discuss your needs…
and our solutions. 
Help Me Win
Client Testimonials
What Our Clients are Saying
"I thought I knew where I stood in the football world. But after my experience with M60, along with my team, I learned more than I could have ever imagined...mostly about myself as a teammate, leader, and a man in general. I would strongly encourage all teams work with these guys.

Marcel Reese

Former NFL Player
"Right from the interview we knew Jason Van Camp's team of Mission Six Zero was exactly what we were looking for. The programs resonated with our players. Everyone felt the training was very successful.

Rex Ryan

Former NFL Coach
"Nate Boyer and friends run a company called Mission Six Zero and it talks about the guys on your left and your right and it talks about RISE (Relentlessness, Intensity, Sacrifice, Emotion).

Mack Brown

Football Coach
"I wanted to thank all of you for an outstanding team event. I have had numerous coaches and players express to me that this was one of the best experiences they have ever been a part of.

Dennis Allen

Football Coach
"Mission Six Zero was an unforgettable learning experience. The discussions lead by the M60 staff open up personal dialogue with colleagues that will not only help your growth as a teammate but, more importantly, as brothers.

Mark Sanchez

Former NFL Player
"Mission Six Zero conducted one of the most impactful presentations our players have ever experienced. Our players and coaches implemented the principals of GRIT which led to our successful season. Our experience with Mission Six Zero was truly a Performance Enhancer!

Les Pico