Vetted Patriot
Is your kid ready for life?
Really think about the answer to that question.
Have they faced defeat and had to rally? Have they had to physically and mentally push themselves farther than they thought possible? Do they have control of their emotions in a positive way that allows them to work towards solutions rather than outbursts?
Do they know how to set and achieve their goals?
But Jason, they're kids! They'll learn all that!
Maybe they will, but the cost will be high: Years wasted. Debts acquired. Dreams missed.
Why not give them the opportunity to get away from the video games, the phones, the screens, the participation trophies, and the fake "everyone is great" environment of modern childhood, and allow them to ascend to something greater.
Join the Tribe.
We will show you how to change.
Do something About It!
Join Here!
WHAT IS A VETTED PATRIOT?
A person who vigorously supports their country and is prepared to defend it against the enemy.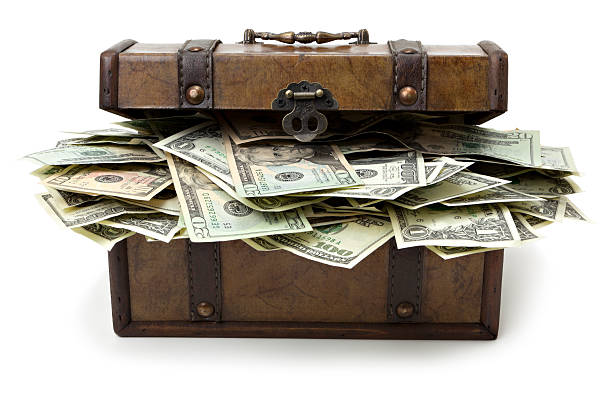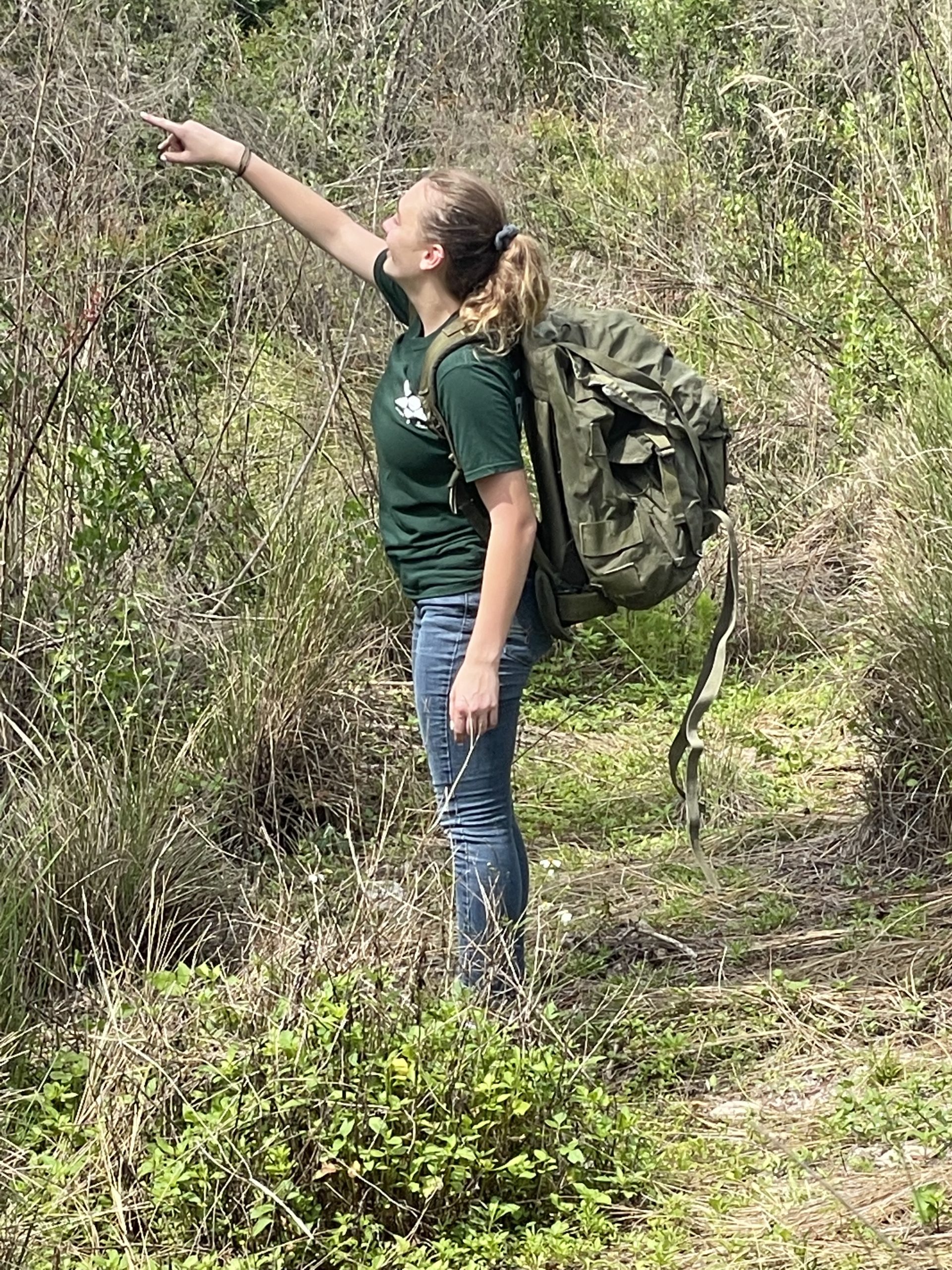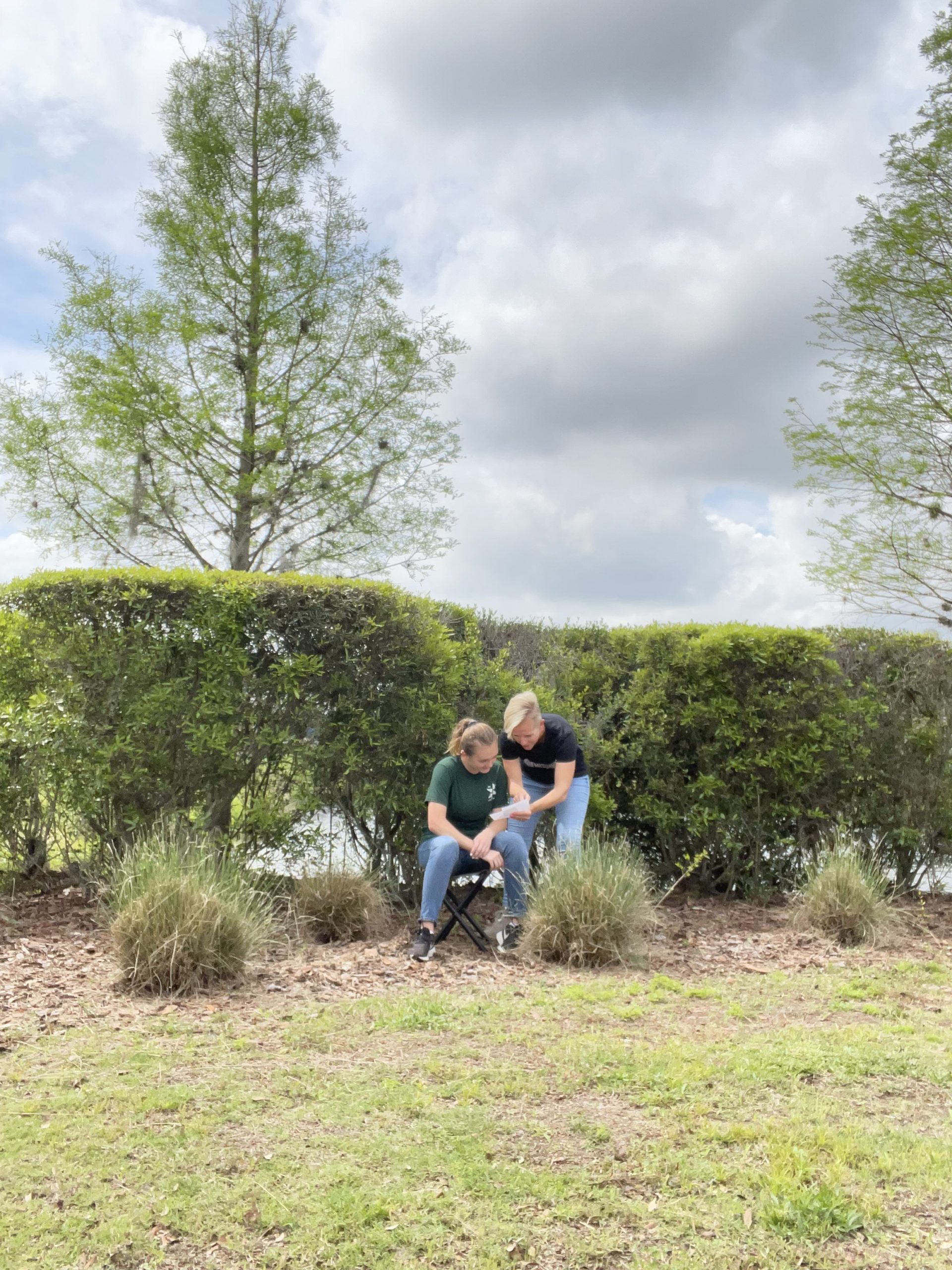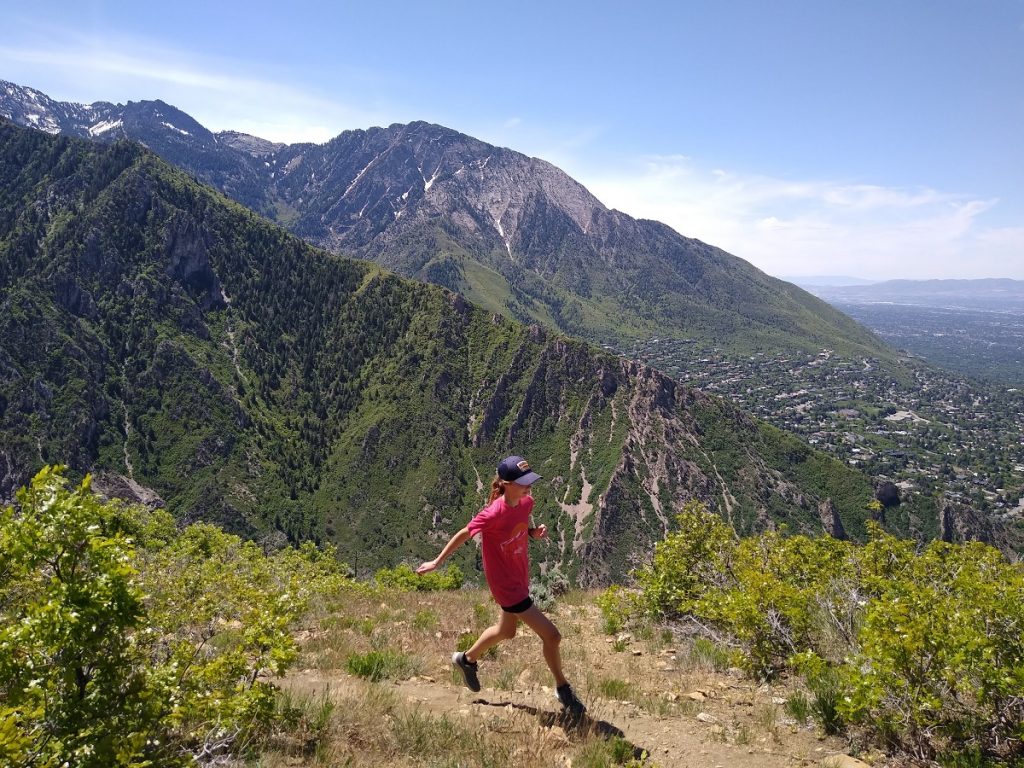 Your kids will learn to vigorously defend themselves,
We empower your kids to get that mindset here and take it with them throughout life. Their performance in school and life is exponentially improved. They are prepared for the challenges in life.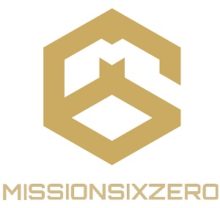 My mother used to tell me, "Show me your friends and I'll show you your future."
What I am showing your kids are Medal of Honor recipients, Green Berets, Navy SEALs, Rangers, Marines, wounded veterans as well as PhDs, scientists and experts.
These highly decorated and specially vetted patriots are the people that will be engaging with your kids. They will personally mentor your children. They will teach your kids the mindset needed to overcome any challenge in life.  They will become friends with them.
As parents, we'd do anything for our children. We try as hard as we can to teach them lessons that they will carry through life. That could be helping with homework, or just playing catch. Sometimes we can connect, but sometimes, it's just not enough.
Sometimes they need to hear life lessons from someone other than their parents in order for those lessons to really resonate.
Vetted Patriot is an event built to challenge your kids mentally, physically, socially, and emotionally. The trials will be hard, but the rewards will be great.
Anyone who completes the event will walk away with newfound courage. They will work on their self, social, and situational awareness. They will learn to accept and overcome challenges. Most of all they will have earned a hopefulness for the future.
In all candor, Vetted Patriot is the biggest challenge your child has ever faced, all wrapped up into a 5 day treasure hunt.  In order to find the treasure at the end of the hunt, your child will need to learn and hone skills, work as a team, push themselves to physically and mentally to meet timelines, solve puzzles, and work through uncomfortable environments, all while under the supervision of our nation's most elite warriors and scientists.
The Treasure Chest will contain $10,000 and yes, your kid, if they are the one to find the treasure, can keep it.
Why a treasure hunt?  Because it's fun.  Our generation grew up on the Goonies and Indiana Jones.  Our children grew up in the gaming world of Uncharted and Tomb Raider, but the sense of adventure is the same.
In small teams, they will live their own "Fellowship of the Ring" as they tirelessly work towards their objective.
After each chapter of their hunt is closed, they will receive feedback in the form of a military-style after action review that will candidly let them know where they succeeded and failed, so that over the course of this mission they develop as men and women of character.
The mission here is simple: Give your children a challenging and fun goal that requires continuous Deliberate Discomfort.  Deliberate Discomfort is the key to success.  A person who consistently chooses to challenge themselves by pushing their limits becomes unstoppable.  With every new mission completed, your child believes in themselves and their capabilities more and more until they believe that with enough work, they can accomplish anything.
This is different from telling your kid they can accomplish anything.  It's showing them that work and sacrifice is required.  It is the missing link in this generation as they leap forward from school life to real life.
I can't give that to them.  You can't give that to them.  But together, we can set the conditions to let them earn that for themselves.  They can ascend to something far greater than they are right now.
If you want more for your child, consider Vetted Patriot: Special Operations and Scientifically designed to bring out the best in your child, all while having a great time doing it.  
We operate in a safe and secure environment, but there are NO "SAFE SPACES" here. When your kid is confronted with a challenge, they are going to face it – head on. There are no PARTICIPATION TROPHIES here. Your kid will earn every award and accolade that they receive through hard work and determination.
We leave no one behind, and as parents, we build a better world for our children.
Get your kid ready for life.
Sign Up Now!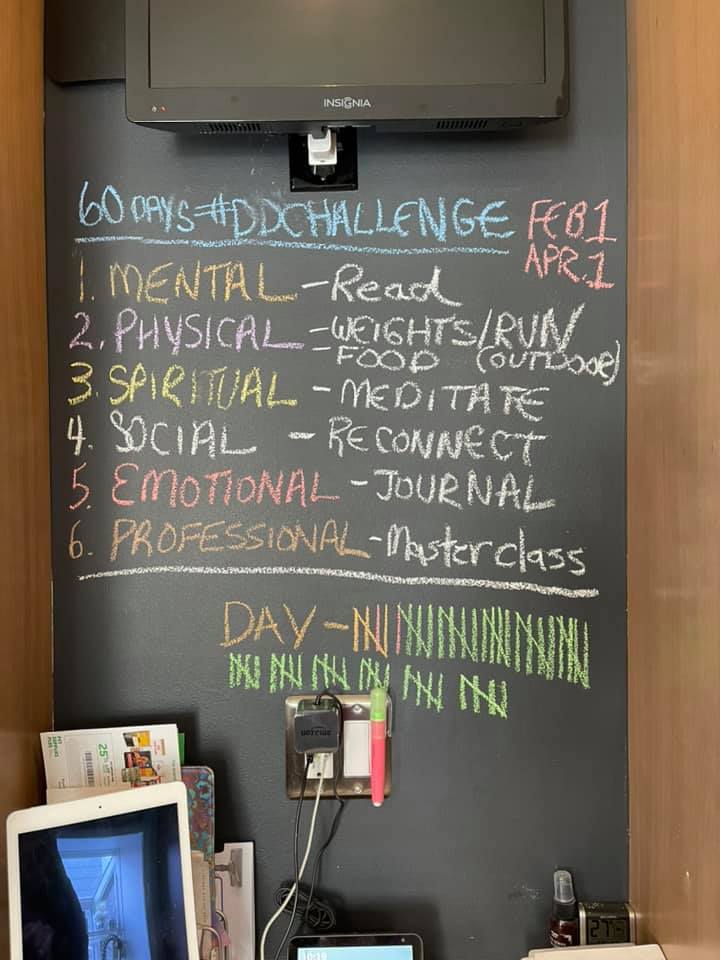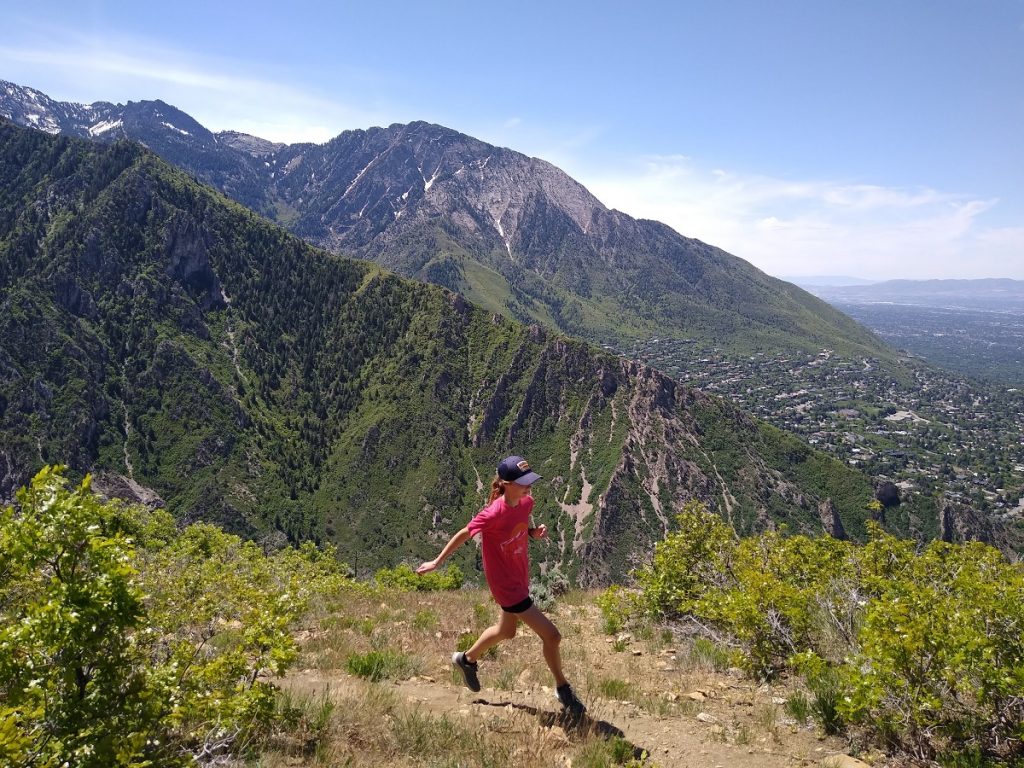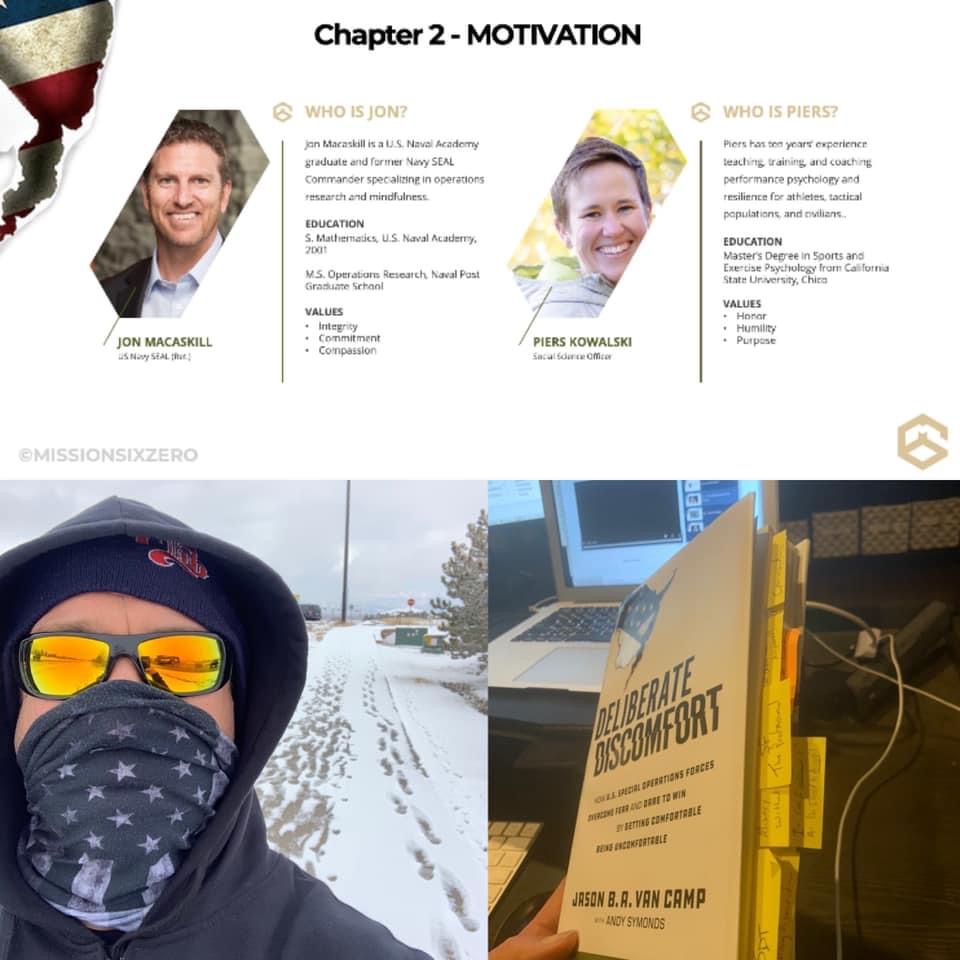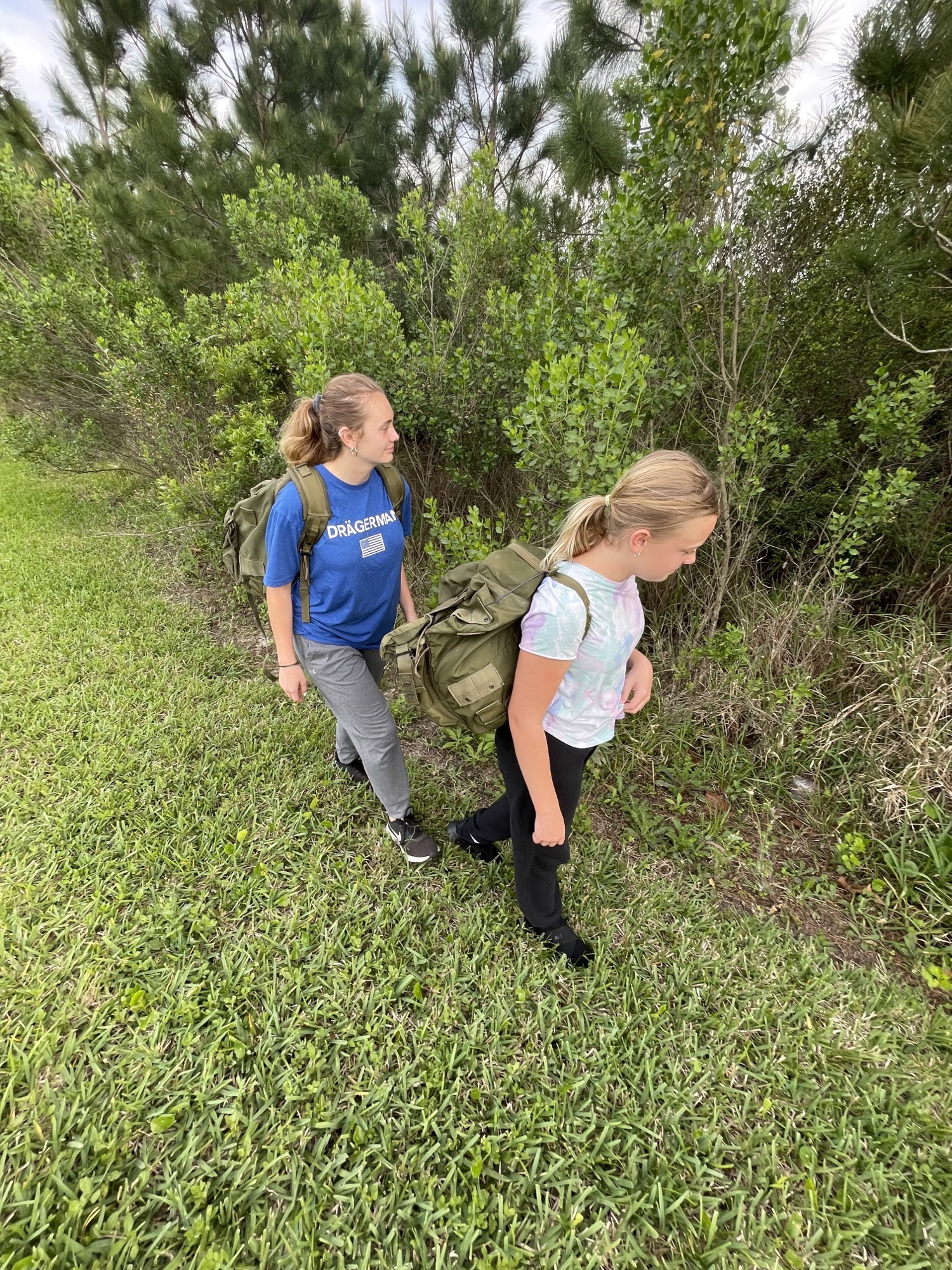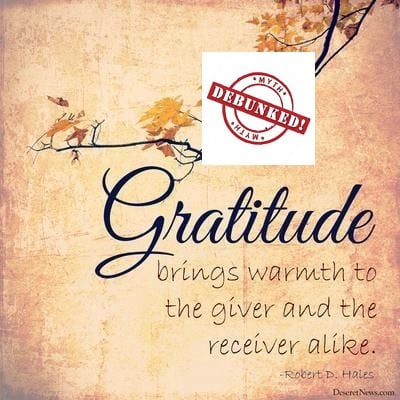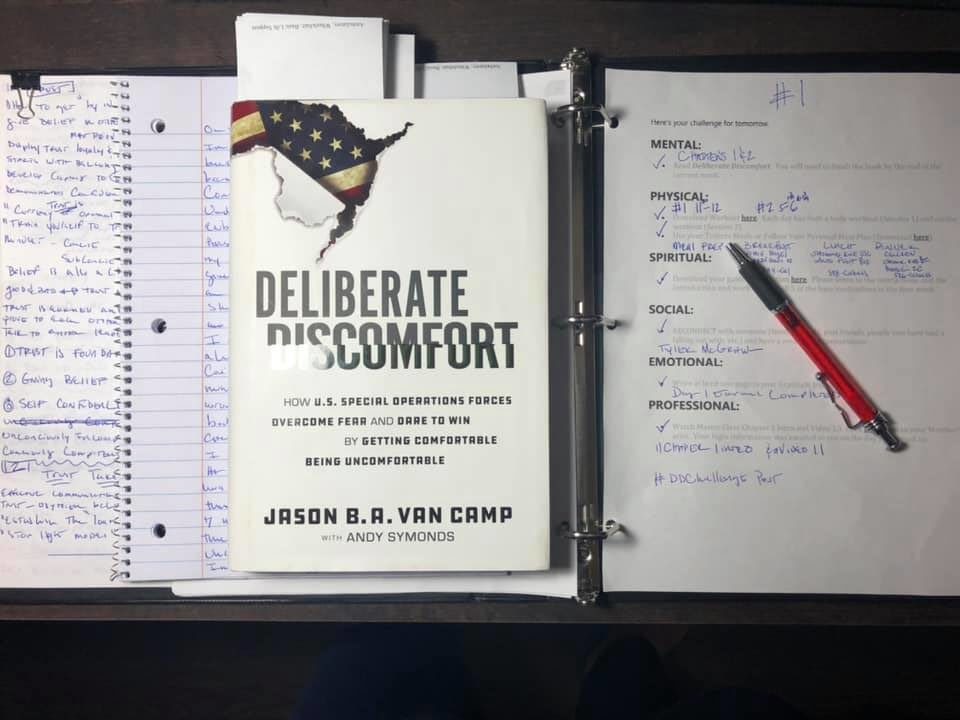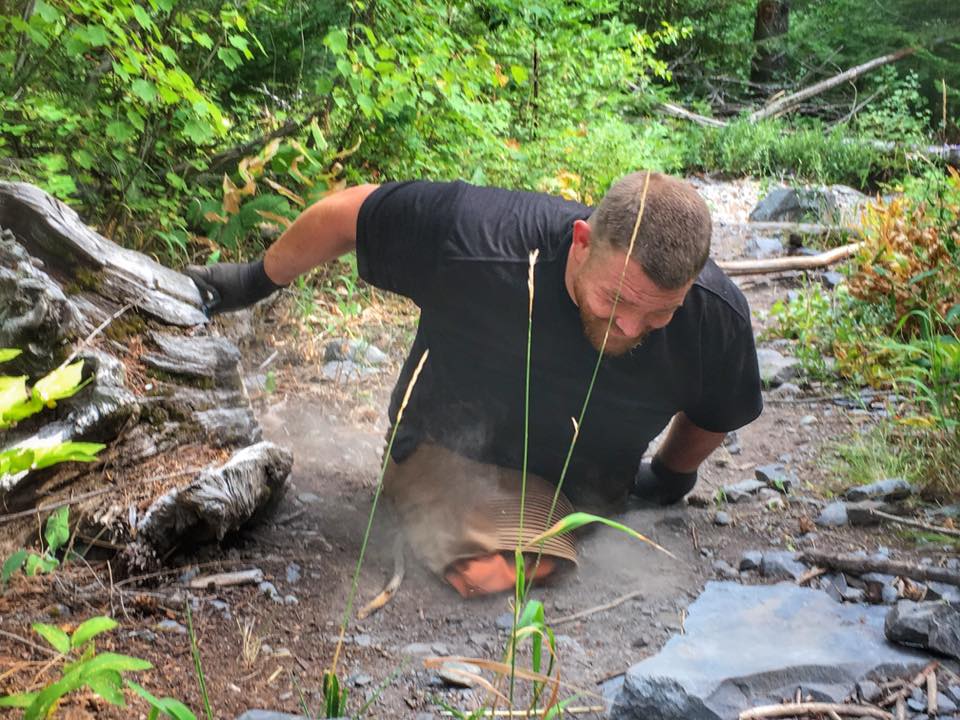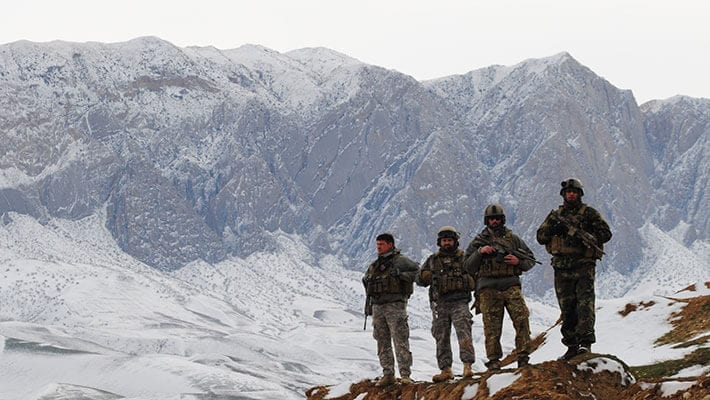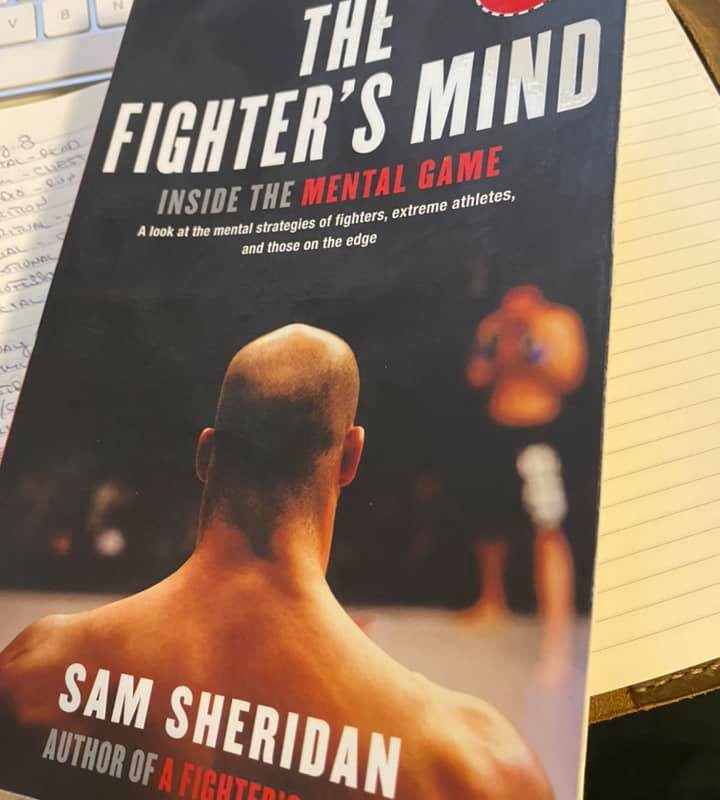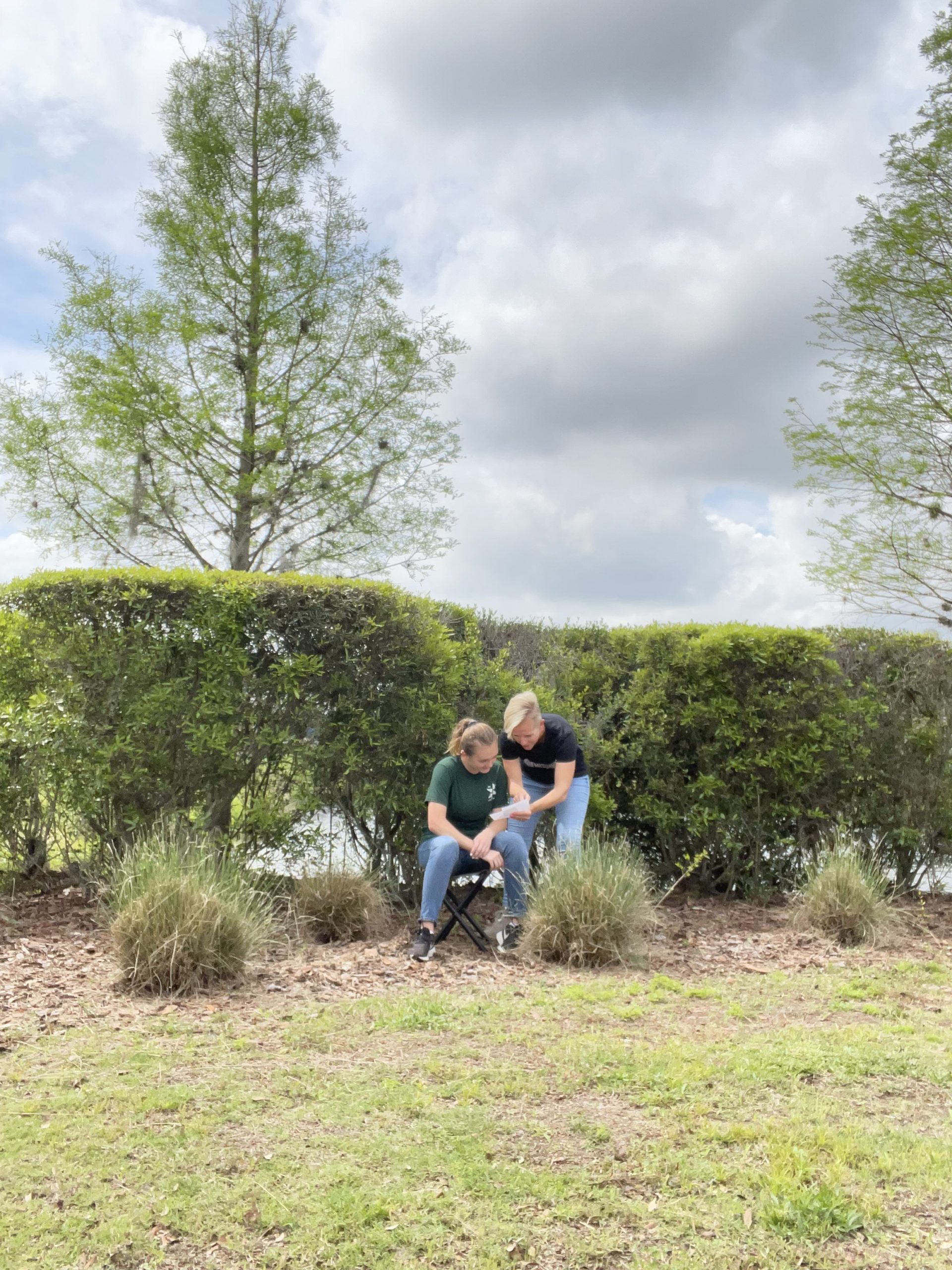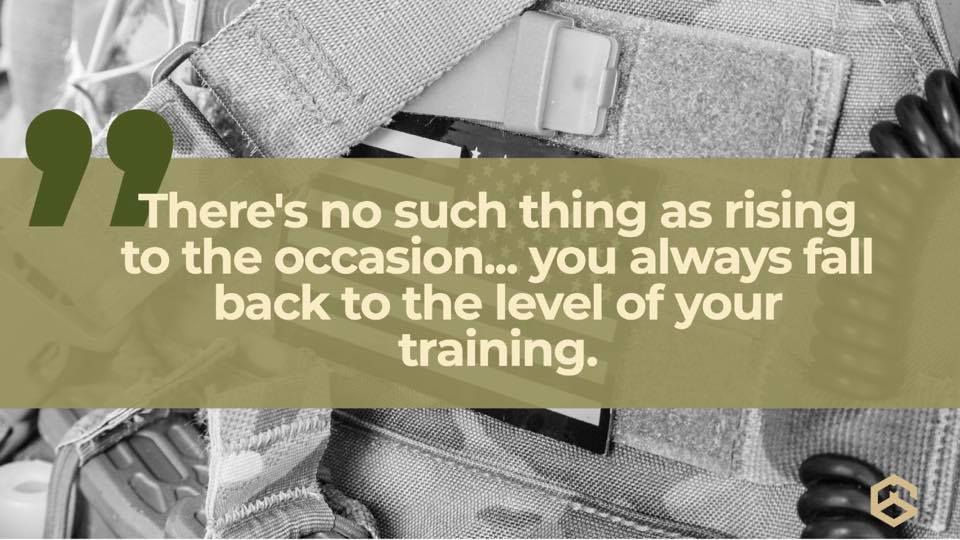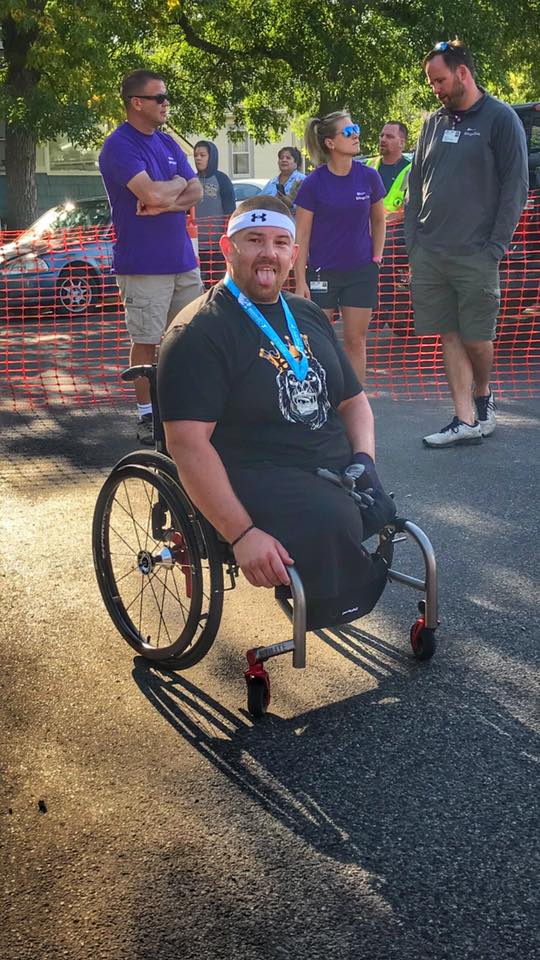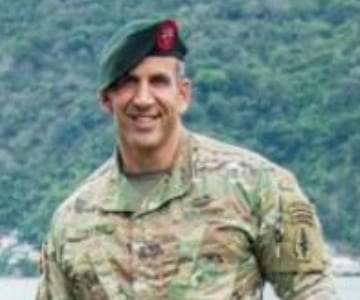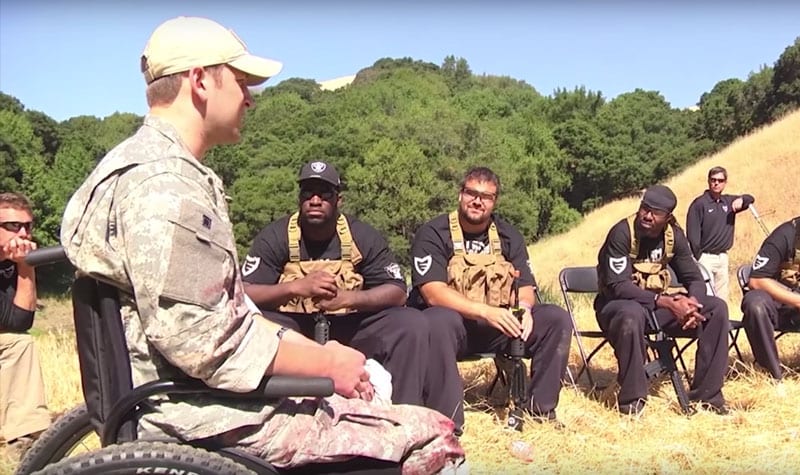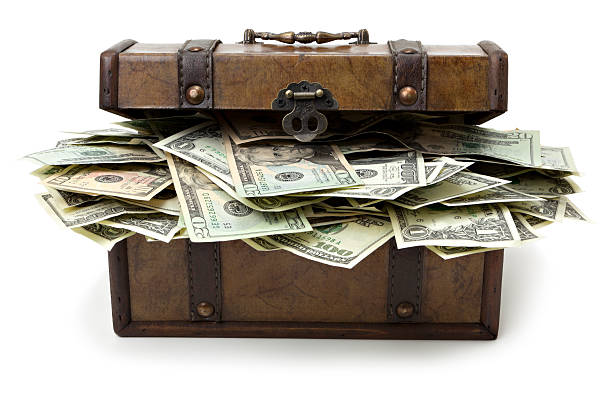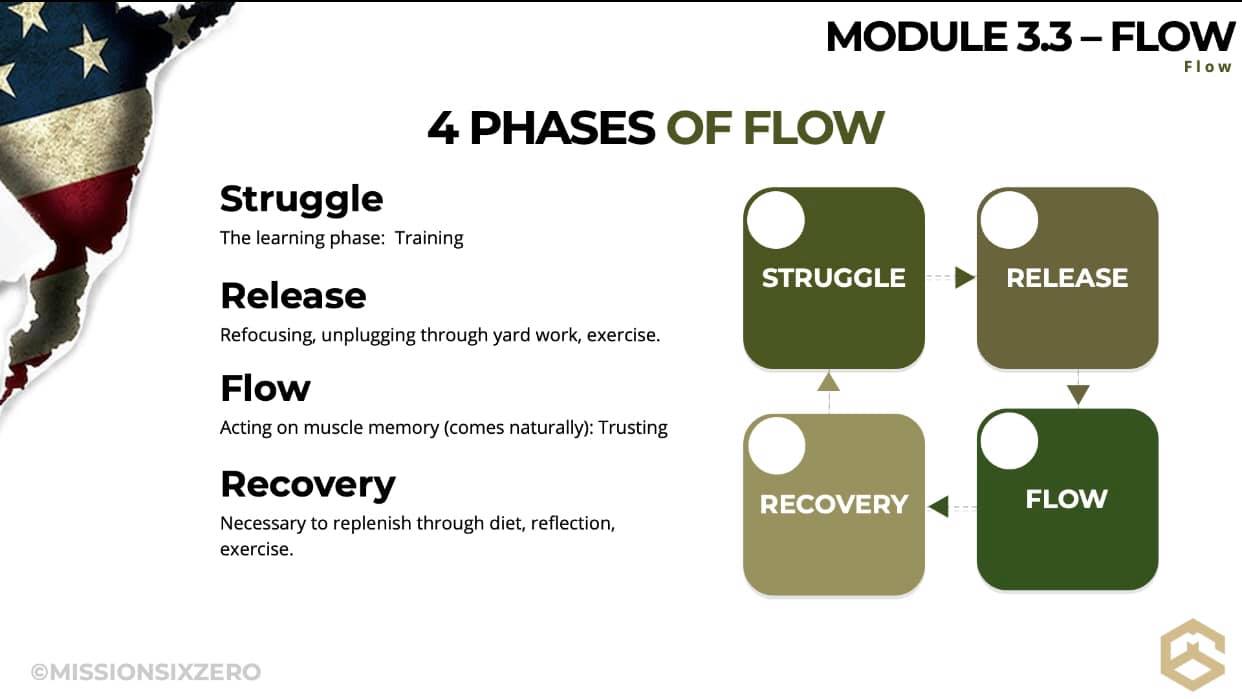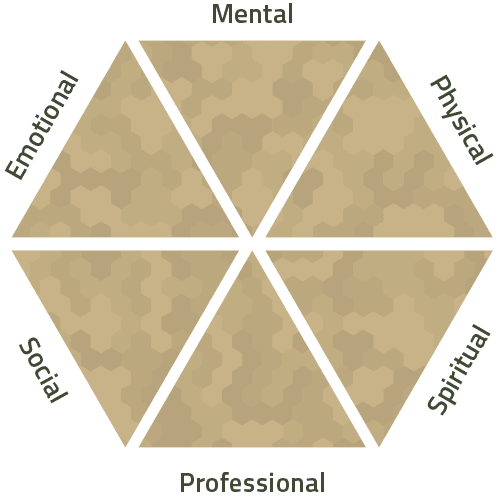 FAQs
Give me specifics….
WHO
Who is this for?
Vetted Patriot is a custom built experiential learning platform for boys and girls ages 13 to 17. 
How old does my kid have to be to participate in the program?
Each child must be between the ages of 13 and 17.
Who is engaging with my kids?
Just some of the best military leaders, PhDs, and leadership experts in the world!  Click here to read the bios of some of the people who will be mentoring your children.
Who benefits?
Not only your child, but also parents, teachers, family, current and future friends, spouses, and employers.
Who do I contact in case of an emergency?
Contact our Chief of Staff, Kenneth Vennera, at this number: (866) 630-0045.
Who will contact me in case of an emergency?
Our Chief of Staff, Kenneth Vennera, will create a primary, alternate, contingency, and emergency contact plan with the parents of each of our attendees.
Who do I contact if I want to check on my child?
Vetted Patriot will send out a daily email update including photos and video to the parents of our attendees.  In addition, you may contact our Director of Guest Experience, at (866) 630-1099 to check on your child.
WHAT
What are my kids doing?
What does my kid need to bring?
Click here to review the packing list (items your kid will need).
What is the selection criteria?
After you register online (click below), a Vetted Patriot staff member will reach out to you to set up a video conference call (via Zoom or Google Meet) with both the parent(s) and the participant to determine if the child is a fit for the Vetted Patriot program. If your child is not selected, we will refund any deposit (less any credit card processing fees). 
What sets us apart?
There are a number of things that differentiates us from other programs, let me highlight a few of them:
We take the time to speak with and get to know your child BEFORE they come out to the event,
We follow up the event with an opportunity for a lifelong mentorship relationship with the leaders your kids personally meet during their Vetted Patriot journey.
The quality of people we have on our staff (I mean, have you read those bios?!!)
The program itself merges both team and individual physically grueling events with the soft sciences. We teach them the 'so what' and 'now what' behind each experience.
Your kid has an opportunity to leave with $10,000 if they find the treasure chest at the end of the program.
Utah is exceptionally beautiful.
What will my kid eat?
They will be eating three meals a day, including a catered dinner at the conclusion of each day's event. 
What happens in the event of an emergency?
Vetted Patriot instructors will take all reasonable steps to ensure a safe and secure environment.  In the event of an emergency, instructors have been trained in first aid and take appropriate action including promptly informing parents of the situation. 
What happens if my kid wants to come home?
If a child does not want to be here, we do not force them to be here. They will always have the option to voluntarily withdraw from training.  After a cool down period, if the child is adamant about going home, we will inform the parents and arrange for appropriate travel considerations.  You would be responsible for any additional costs incurred (including any revised travel plans) resulting from early withdrawal from the program. 
What happens after the event is over?
After the event is over, Vetted Patriot instructors arrange for travel to the Salt Lake City International Airport. We follow up with the parents to ensure each child arrives at the appropriate destination. Then we discuss the options for follow-on mentorship program to begin. You see, these kids will form bonds with our instructors during the week-long Vetted Patriot journey which can transform into a lifelong mentorship. 
What is the application process?
Very simple.  Click below to apply.
What, if any, COVID restrictions are in place?
What if we have to cancel?
In the unfortunate event of cancellation at any time up to the day prior to the start of the program, you can choose to apply your credit to a future event or receive full reimbursement of your fee paid (less applicable credit card processing fees). 
What is the participant-to-mentor ratio?
Our class has a minimum of 100 students. Historically, the participant to mentor ratio is 8:1, meaning eight participants to every one instructor. 
What is the deposit for?
The deposit reserves your place to enter the event. A minimum of 100 people must be registered for the event to occur. In the event fewer than 100 people want to push themselves to excel, all fees will be refunded. Fees will cover food, set up and equipment for the events, medical evacuation staff, and event coordination. The fee is not due until the event has 100 registrants. 
What are your expectations of my child?
Simply that they want to be here; they are motivated to attend Vetted Patriot.
WHEN
When does the program take place?
Monday, July 25 through Friday, July 29, 2022.
When is the first time we hear from you?
Within 24 hours of registration.
When does my kid actually become a vetted patriot?
They have to earn that right. If they complete all that is required of them, they will be officially recognized at our Vetted Patriot Ceremony on Friday, July 29 at the Little America Hotel in Salt Lake City, Utah.
WHERE
Where does the program take place?
The entire program will take place in Huntsville, Utah (in the vicinity of Salt Lake City). Attendees will initially be located in the remote Mountains of Utah and then transported to the Little America Hotel in Salt Lake City for the last two days.
Where do I drop off my kid?
If flying (majority of attendees fly in) you will arrange flights from your preferred departure airport and arrive into the Salt Lake City International Airport on Monday, July 25 before 2:00 pm MST.  A Vetted Patriot Instructor will be at the airport waiting to pick up your kid.  Parents are responsible for arranging all travel to and from Vetted Patriot.  If driving, please coordinate with our Chief of Staff, Kenneth Vennera at (866) 630-0045 prior to the event. 
Where and when do I pick up my kid?
At the same airport you dropped them off; Friday, July 29th.
AND A FEW MORE...
How much does this cost?
The cost for this 5-day event is $1699, all-inclusive.  
Will my kid be inside or outside for the program?
75% of the time, your kid will be outside. 
Will my kid be able to have a cell phone with them and use it?
Only in the case of emergencies. 
Will my kid need weapons to succeed in the program?
Will my kid travel through the course with a team?
Is it possible for a regular kid to finish the event?
Does my kid need to be in shape?
No. but it may help considerably.
Will someone physically assault or torture my kid?
 No. Any torture will be self-inflicted (although the program will hopefully put an end to that). Your child may quit at any time. 
Is this like Military Training?
Military training is a great inspiration.
Why do you mention scientists twice?
You need to be smart to succeed.
Will my kid be able to sleep adequately?
It depends on whether they're good.
Can you provide an example of what challenges lie ahead?
 No.  That's part of what makes it special.
Will it be fun?
PLEASE READ CAREFULLY
No activity, especially outdoors, is without risks. We do not perform medical screening and we are not medical professionals that can provide medical advice on capabilities, physical capacity or health condition limitations.  We will not be able to manage special needs situations (including any developmental needs), food allergies, chronic or other conditions that require prescription medication, mental or emotional breakdowns or behavioral outliers. You are acknowledging that you will have disclosed any condition that may be related to any of the foregoing issues.  Your child will be participating voluntarily. In using any of programs, services, and/or products, and you alone are solely and personally responsible for your results. injury resulting from game-like activities during the Program as a result of the activity area's conditions, the acts of third parties or other unknown safety hazards, injuries due to conditions of equipment, unpredictability of weather and conditions, wildlife, first aid operations or procedures and that there may be other risks not known or not reasonably foreseeable at this time. Participant understands and acknowledges that potential risks to health and personal property may be associated with participation in the activities of the Program, and Participant voluntarily assumes those risks.